Following the eviction of Sir Dee and Esther, results of how viewers of BBnaija reality TV show voted is coming as a rude shock to lots of people. Cindy who many perceive as a weak housemate beat Frodd, Venita, Sir Dee and Esther hands down by coming second on the chart.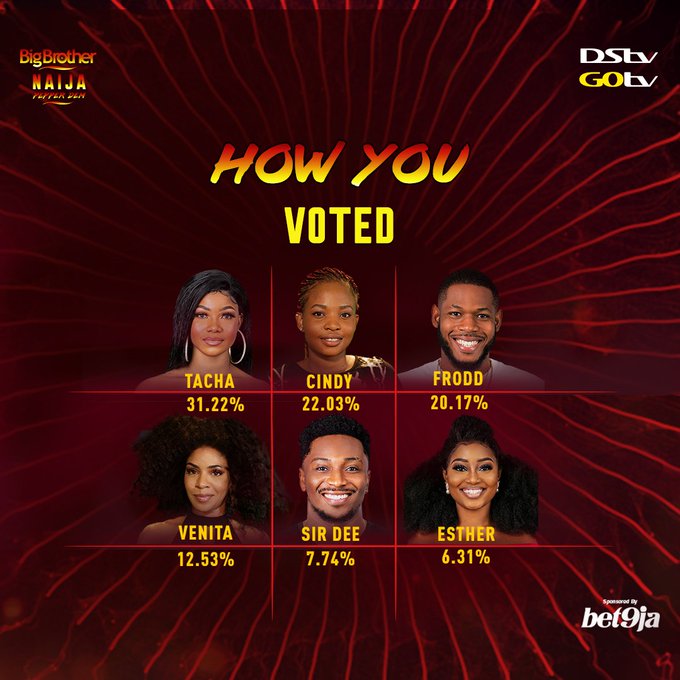 Tacha ones again proved her strength by topping the voting chart . Venita's escape from getting evicted was a very slim one as she would have been the the next housemate to leave the house if Big Brother decided to evict more than two people.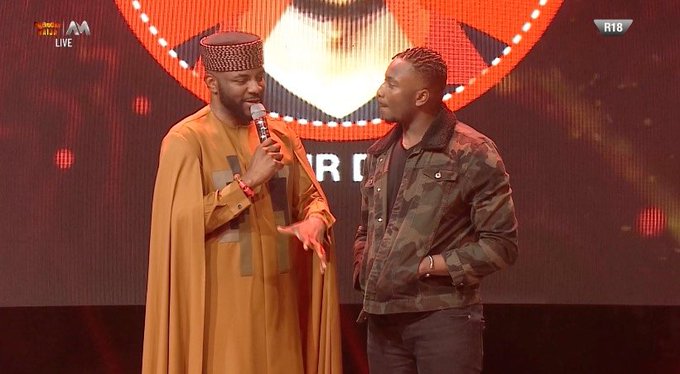 Unfortunately, Sir Dee and Esther could not escape eviction because they had the least number of votes.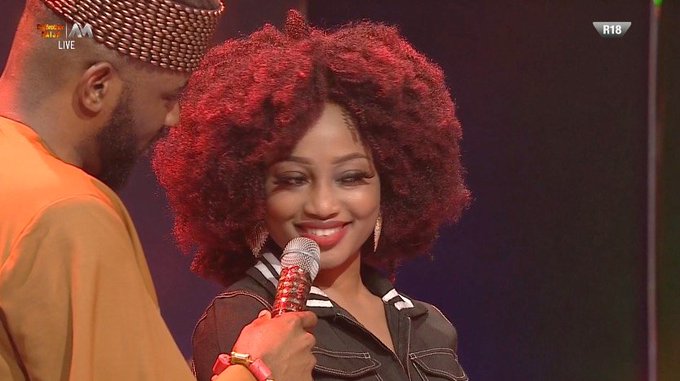 What are your thoughts on the result of how Nigerians voted ?
Please share in the comment section below