BREAKING: Boko Haram Kills 3 of its Leaders, Just Shortly after Borno Fasts and Prays for Peace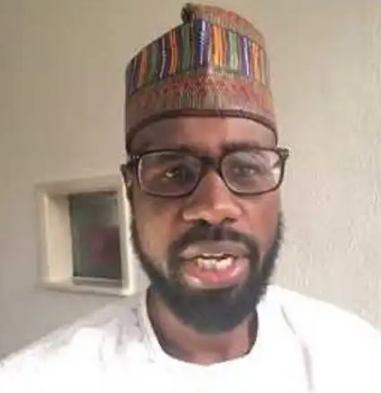 Just this evening, Bulama Bukarti, a renowned Boko Haram expert and a man whom it has been said of that Abubakar Shekau, Leader of the Islamic State's West Africa Province (ISWAP) formerly known Boko Haram is obsessed with, has taken to his Twitter handle to reveal a very striking news about the recent execution of three very high ranking Boko Haram members by no other person than Boko Haram themselves.
What makes this information scintillating is that this execution took place just shortly after the Borno State Governor, Prof. Umara Zulum appealed to both the Christians and Muslims in Borno State as well as all Nigerians to pray regarding the recent insurgency activities going on in the state.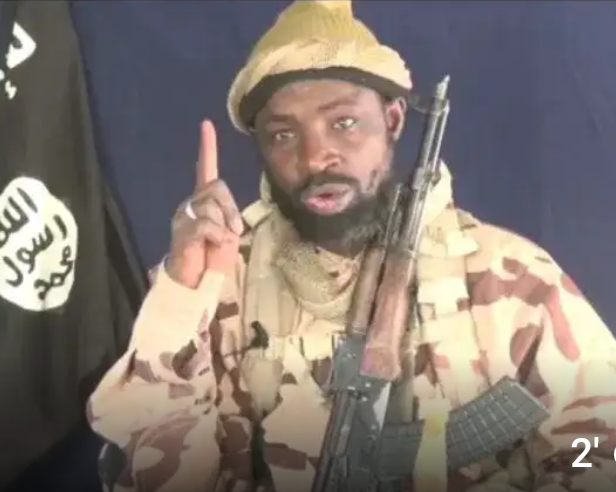 These were his exact words:
1. Several reliable on the ground sources, including a top CJTF leader, just informed me that ISWAP has executed three of its top leaders: Idris al-Barnawi (believed to be the group's leader), Abu Maryam and Abu Zainab (two of those that led the 2016 rebellion against Shekau.
2. According to the sources, three were killed by commanders that opposed a change in the group's modus operandi which the trio introduced. The new regulation required fighters to stop pursuing soldiers that run away during attacks and stop killing captured soldiers.
3. However, the commanders felt the rules were too soft & accused the trio of compromising. This led to their summary and execution. Abba Shayima & Lawan Abubakar have been respectively appointed as the Wali (Governor) & Dep. Wali of ISWAP with a source saying Lawan is the Wali.
4. Recall that in August 2018, ISWAP executed Mamman Nur, one of Boko Haram's founding fathers and ideologists, after accusing him of disobeying the wali, spreading rumours and attempting to defect from the group. 5. If this story turns to be true, it marks yet another turning point in the internal schisms that has fragmented Boko Haram into three factions and turned its fighters against one another. It may also lead to further hardening of ISWAP's policy of attacks and/or another faction.
Remember to Follow Gistsfanz.com for More exciting news, also feel free to share this post.