Nigerian Lady Calls Out Guys with Small "Carrot" That Cast Girls Who are Not SweetInTheMiddle (Video)
Nigerian lady took to the social media to call out on guys that speaks ill of ladies they have been with.
According to her, she claims most guys will are fond of exposing a lady that are not sweet in the middle, but fail to reveal if their carrot was even able to reach the mid point.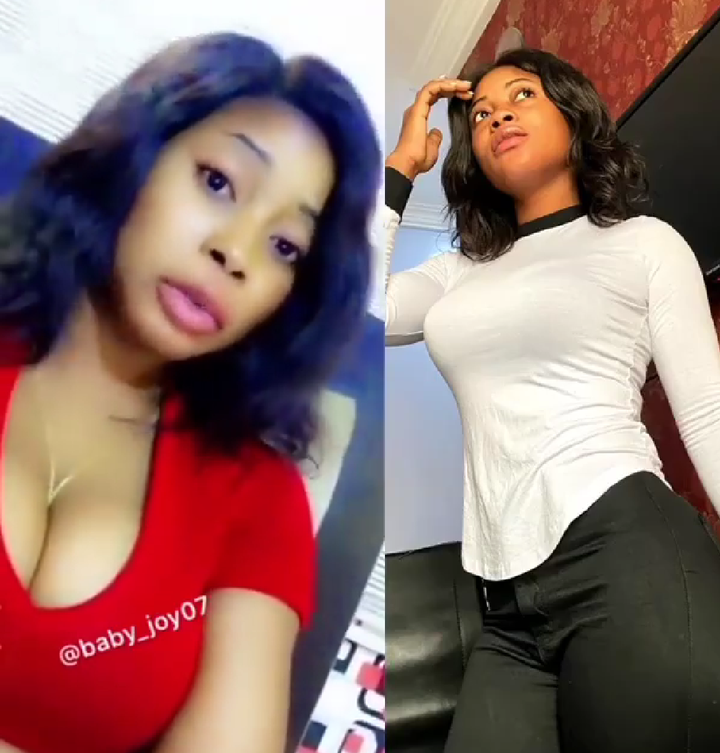 In her words: I don't blame you that you have small carrot, it is the lords doing, but why should you make jest of her among friends because she didn't perform to your expectation.
She is right to have come on air to vent her anger, I mean : some guys are just immature set of boys calling themselves men. Most of them are kiss and tell, what happens to chop and clean mouth?
See video below