Photos Of The Nigerian Soldiers Killed in The Recent Boko Haram Attack In Adamawa
Just Last week the Boko Haram insurgents was reported to have attacked Garkida village, in Adamawa state. So many Lives were lost, these insurgents burnt Churches and houses, many were also reported kidnapped.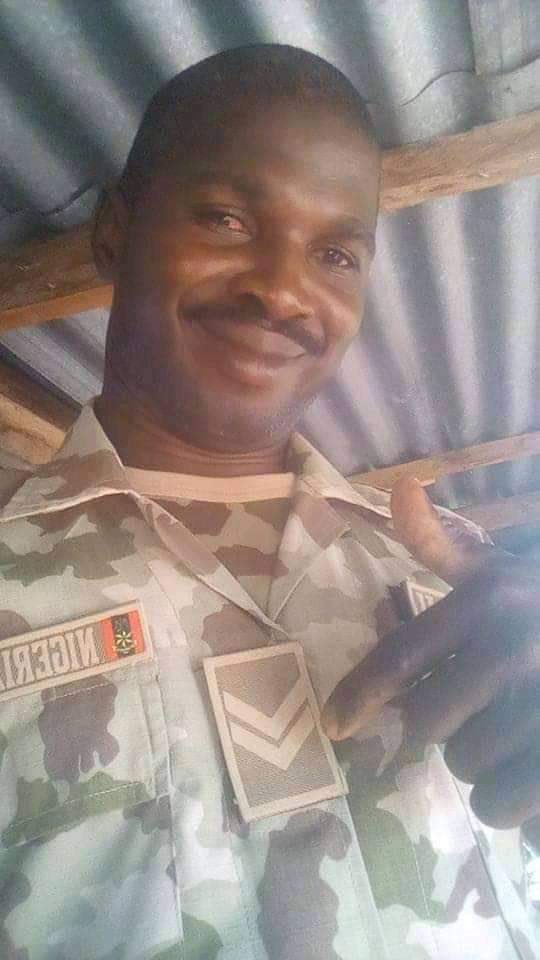 Some of the soldiers lost thier lives in the battle, now Nigerians are pleading with the Federal Government to raise up an agency or rehabilitation for the families of soldiers that lost their lives while trying to protect the interest of the country in fighting against insecurity, for they are the one in a better and deserving position to get the benefits from the agency.
A Twitter user with the handle @AsiwajuE posted:
"These people's families are the one the government should be creating agencies to take care of the families they left behind and not "repentant Bokoharam". They died serving their country. Their families should be government property and should be taken care of"
We hope for a better Nigeria, may the soul of the great soldiers rest in peace.